I started off this morning (or perhaps finished yesterday) on an oh-so-chipper note (not).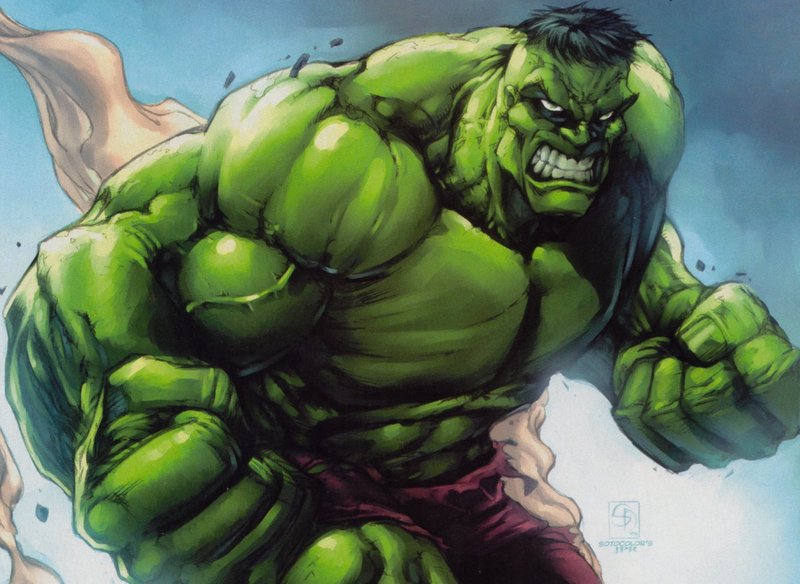 The Valentine's aspect of my day was perfectly lovely and holds no blame for this mood.
Take a day without a workout (some people need their caffeine, I need my endorphins – WHERE ARE MY GODDAMN ENDORPHINS?), add a huge roadblock at work to a project I've invested a year in (like someone saying we don't need to do this project), and then add some dog-world drama, and I went to bed in a *great* (sarcasm) mood that carried over nicely to morning.
Thankfully I had a crackass-of-dawn workout to do and was able to swim away most of my mad while simultaneously composing the perfect email response to my roadblock. Getting to hang with my brother didn't hurt either.
The rest week blues are real, people. Be afraid, be very afraid.